SICHUAN FRENCH BEANS ON CHILLED SILKEN TOFU FROM STIR CRAZY
This is a great way to cook French beans but it is important they are fresh. When you buy them, snap one in half and, if it makes a crunchy snap, you know they are at their best. This dish is very quick to prepare and the contrast between the hot, spicy beans and the chilled, silken tofu is delicious. Serve with steamed rice or enjoy simply on its own.
---
1 tablespoon rapeseed oil
knob of fresh root ginger, peeled and grated
1 teaspoon ground dry-toasted Sichuan peppercorns
1 medium red chilli, deseeded and finely chopped
200g French beans, sliced into 5mm rounds
1 tablespoon lemon juice
1 tablespoon clear rice vinegar or cider vinegar
1 tablespoon low-sodium light soy sauce
1 tablespoon chilli oil
1 teaspoon toasted sesame oil
400g ready-to-eat, firm silken tofu, drained and sliced into
1cm cubes, chilled for 20 minutes and served as one block small handful of fresh coriander stems and leaves, finely chopped, to garnish
---
Serves 2 kcal 276 carbs 9.1g protein 17.1g fat 18.5g
Heat a wok over a high heat and, as the woke starts to smoke, add the rapeseed oil. Add the ginger, Sichuan pepper and red chilli and toss for a few seconds.
Add the French beans and toss well, then add a small splash of cold water to create some steam to help cook the beans. Toss for 2–3 minutes until the beans are tender, then season with the lemon juice, vinegar, light soy sauce and the chilli and toasted sesame oils and take off the heat.
Place the chilled silken tofu in a bowl. Pour the beans over, garnish with the chopped coriander leaves and stems and serve immediately.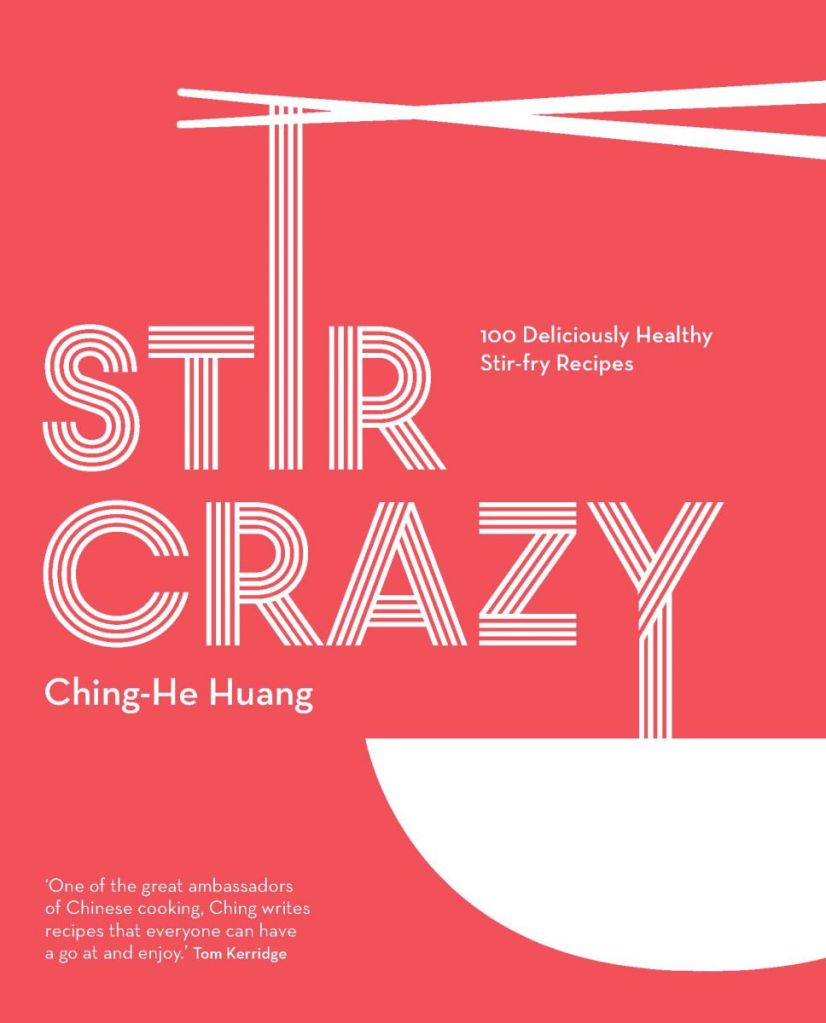 More deliciously healthy Stir-Fries in Stir Crazy by Ching-He Huang